Wedding Chair Hire Auckland
Wedding Chair hire Auckland by Smooch Collection is by far the best place to get your designer ghost chairs or transparent chairs for any number of guests

Thanks for considering Smooch Collection for your wedding. We do hope we can meet your requirements  with our fantastic and easy to deliver ghost chairs. They really are our favourite and  are such a great look .Wedding Chair Hire Auckland has many other styles to offer just take a look here.
Smooch Collection Dining Chairs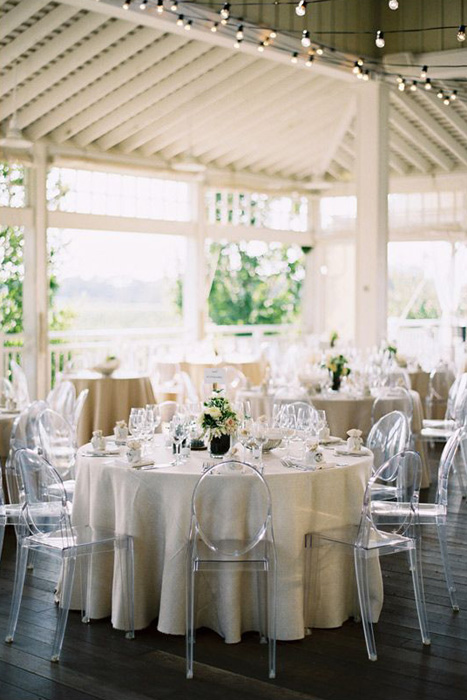 Starting in 2018 we will have a massive shipment of these beautiful armless chairs. They will impress your guests along with being a very practical product to consider. The width is great for tables of 10 and flexible strong frames all injection mold made. Based entirely on the weight and movability, the delivery benefits to easily set up in your location are worth the investment with our wedding chairs.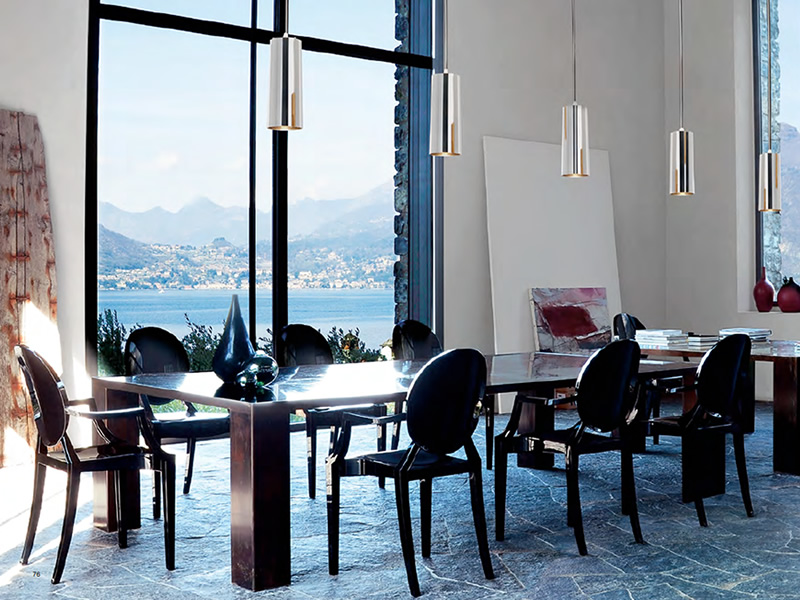 We have hired the black colour to many weddings around Auckland. we found that the stackable and easy to transport stylish chairs always seem to win the best vote. Either in the black, White or transparent chair types are the go.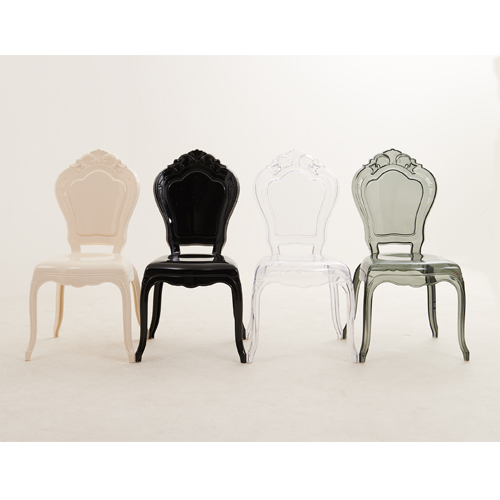 As you can imagine there are many other types and styles of wedding chairs for rental and our chairs have a nice flex which makes them very comfortable.  We do not suggest the wooden folding types or anything too hard because your guests will spend quite some time sitting and we want them to have some movement to enjoy the occasion to their fullest.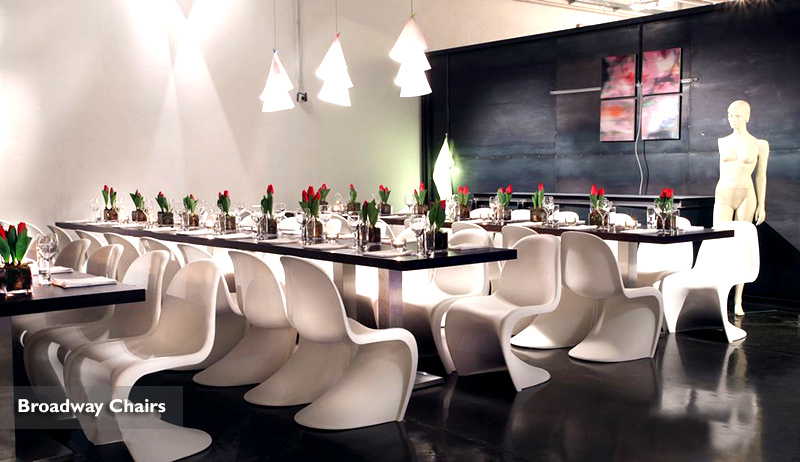 Wood finished and constructed chairs are a little uncomfortable and make guests uneasy when sitting too long listening to speeches.  Bigger people find it uncomfortable to sit on the wooden folding chairs.