About Us

A little bit more about us. Smooch Collection and Furniture Hire Auckland hires Bar Stools, Sofas, Dining Chairs, tables and benches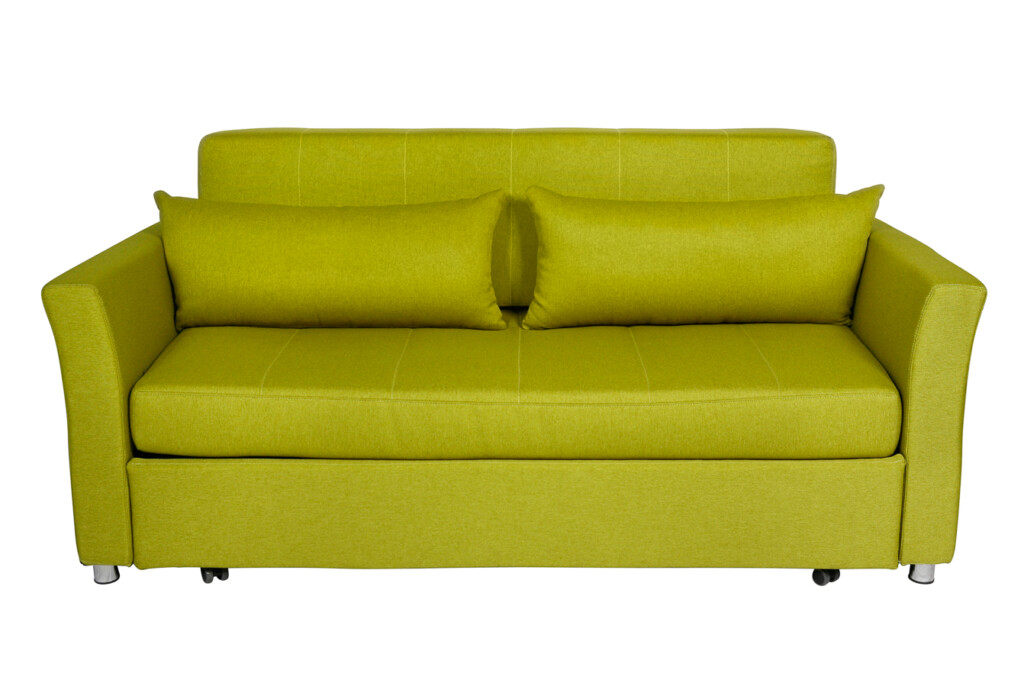 Check out the photos and call us about our great offers and services we can discuss.
We have great Stock available now in our Otahuhu warehouse that can be delivered easily or picked in your own trucks with our assistance. We make sure its all packed and secured to the location. Just ask about any size project from one Chair to a large wedding seating requirement.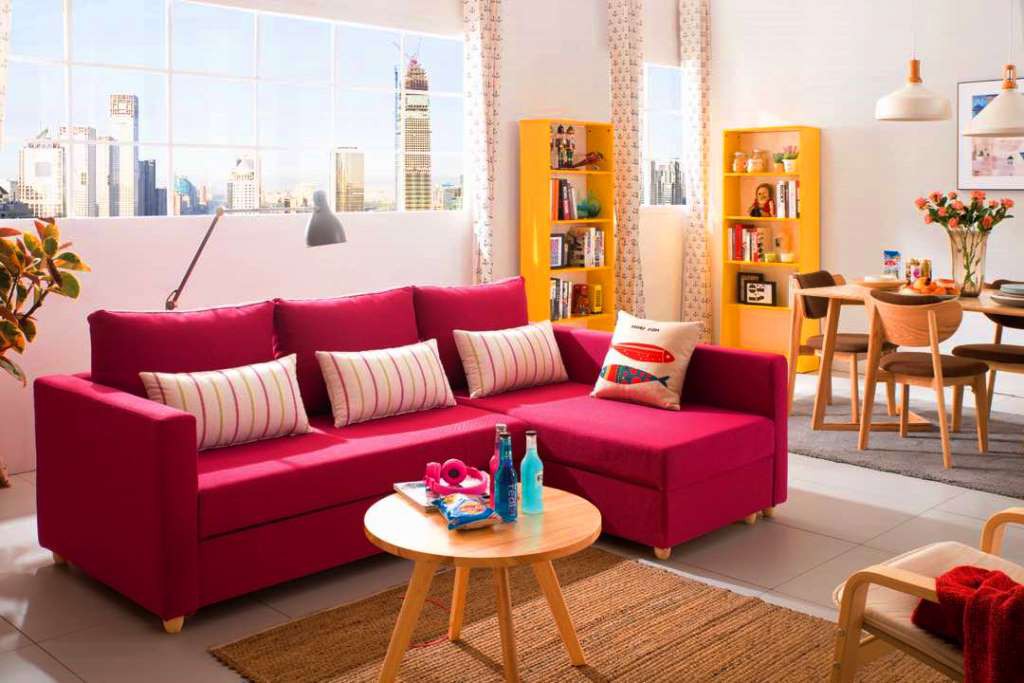 Our products are very colourful, stylish and top quality designs that set ourselves apart from the rest. Most items will only be used once or twice before being sold. We keep only great quality and a very sharp looking products in our  range.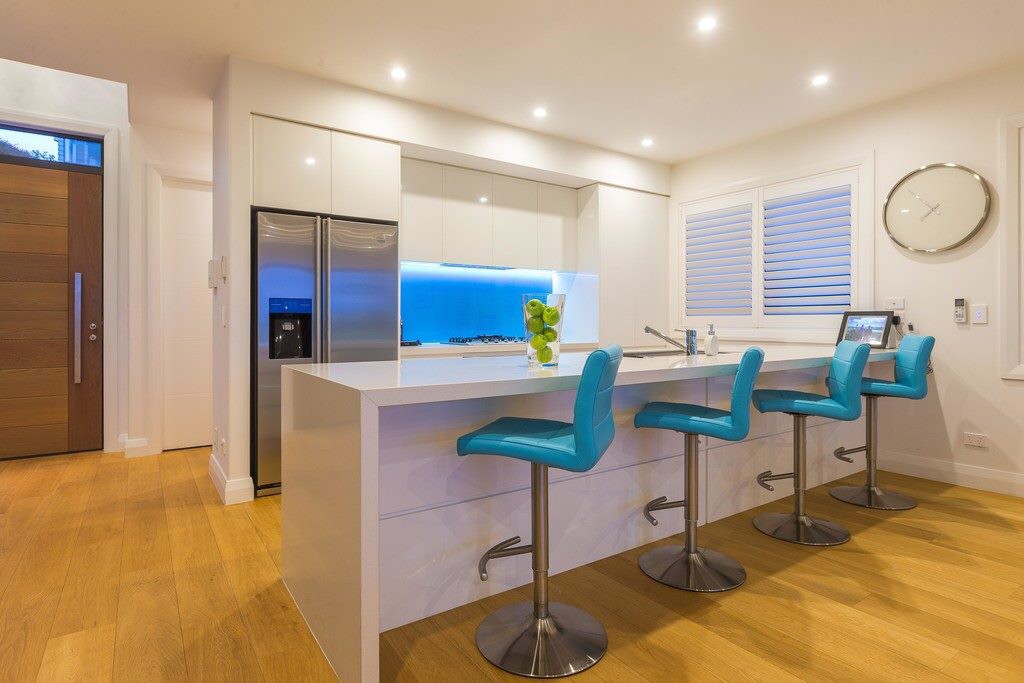 CLICK TO SEE  THE   COMPLETE   RANGE  OF BAR STOOLS 
We don't mind how small or big the job is. We would be very pleased to help out or talk about it. Whether its a few pieces for assisting you in selling a home or just needing really bright impact colours.
Our finely selected pieces can be that very important focus for those media images. Its a very good idea to use us to  grab the customers attention and contrast the colours.

We can deliver, pick up in any area, just ask our team