Bar Stool Hire
Smooch Collection has a superb selection of quality designer Kitchen Bar Stools. With a fantastic colour range, you can showcase your kitchen with our Bar Stool Hire Service.

Smooch Designer Bar Stools | Built Tough | Luxury Quality
Maximum Comfort For Your Event!
click the green and orange stools for the base options.
Create the best possible eye catching photo against your kitchen or make sure you guests have the best LUXURY comfort on Smooch BAR STOOL HIRE products; these are all available in NZ and can be delivered directly to your conference, event or corporate function.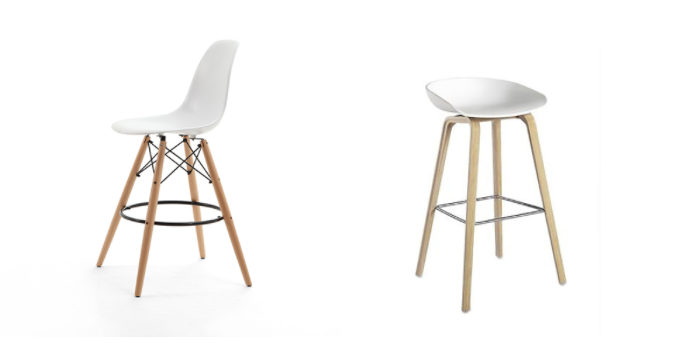 Try our wooden bar stools with plastic or upholstered seat tops for total comfort and style for your occasion.
The amazing next-generation styles and colours plus the best value for money with our affordable prices that will enhance your project.
You can home stage your kitchen area with our great selection of colours to match your counter splash backs. Check out our gallery below of some of the vast range of bar stools we have available for furniture hire or home staging.
Make the best decision and choose  

SMOOCH BAR STOOLS.

 We have the best bar stools in terms of colours and comfort.  Also, choose  dining chairs, sofas, and tables workbenches.
Give us a call now to discuss any details about your event or function.
We guarantee that our well-priced products will make your guests totally comfortable and take all the hassle out of buying or arranging yourself. We can deliver, pick up and remove in any area, just ask our team by contacting us by phone or email now  make your choice now with
CALL US:

(09) 636 9848