Furniture Hire Auckland.
Get great bar stools and wedding chair hire here along with Dining chairs for hire from Smooch Collection

Designer Styles, Quality Products, Hottest fashionable colours at Furniture Hire Auckland by Smooch Collection.
 Transparent chair hire  |  Ghost Chair Hire |  Sofa Hire | Clear Bar Stool hire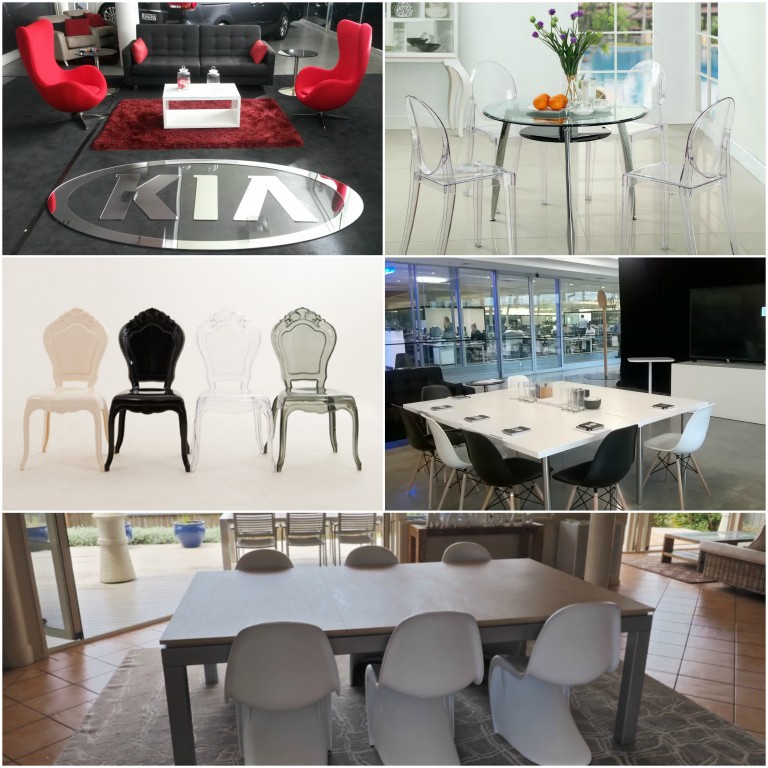 Furniture Hire Auckland is proud to be a part of your project or function as we love to help improve the look and functionality of your event! We can arrange the delivery or assist in any way with our colourful, funky furniture in our warehouse. Great parking and easy to get to right on the main road to the airport and close to Sylvia Park shopping centre. Come in the weekend for more convenience. When selling your house, we know it's worth the investment to get those extra quality customers attention to give you the return and rewards for your efforts. Just give us a call now and see what we have that could really help out.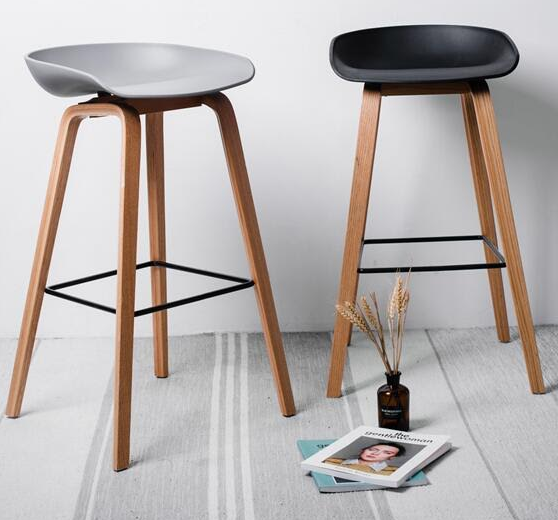 Get your event Furniture hire here and complete your award winning project to perfection. Offering  that amazing result, feeling and look for that winning marketing photograph to showcase your top Property.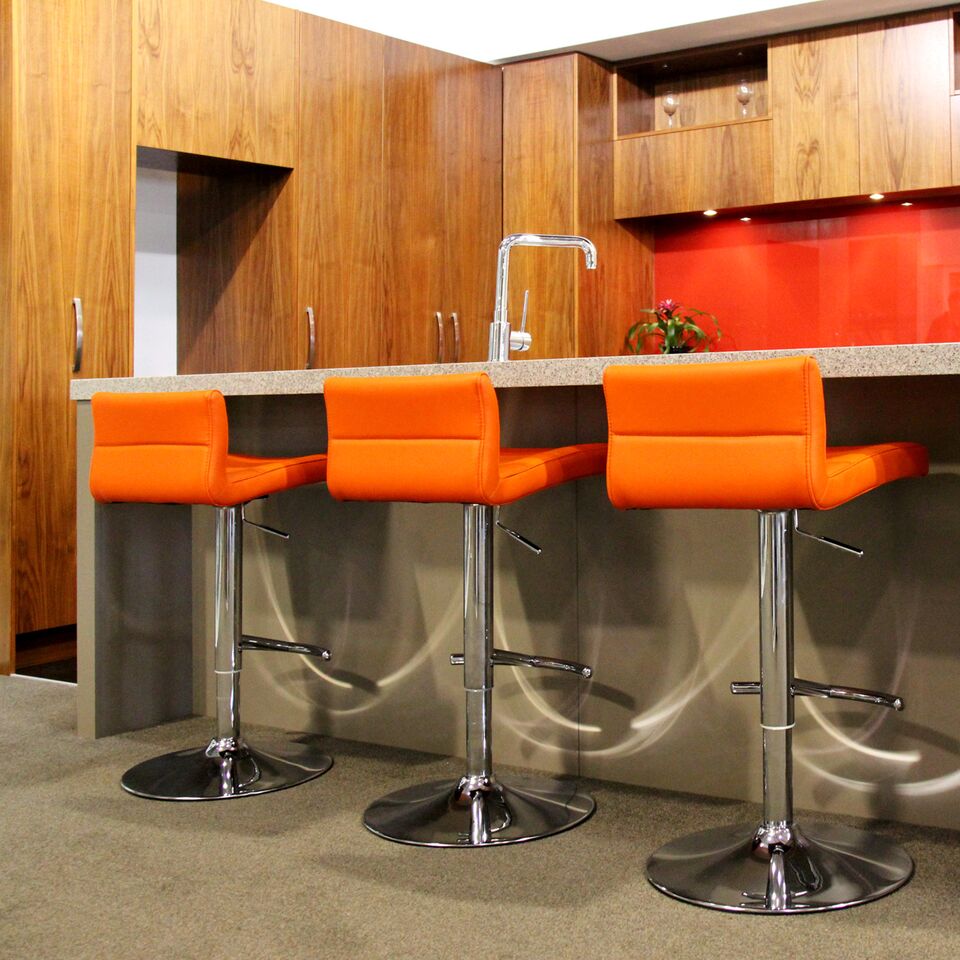 More Chairs for hire      |   More Sofas for Hire | More Bar Stools For Hire  
Furniture Hire Auckland has the select range of chairs Sofas dining chairs office chairs and bar stools that will have a nice impact and feature what the message is that you are trying to promote. remember to put your best foot forward in any project and event to do the best of your ability t0o get the rewarded and sense of achievement.