Table & Chair Hire
The best, stylish, colourful options on table & Chair Hire by Smooch gives you great flexibility  
Table & Chair Hire ! for your conference, event or corporate function and we guarantee that our well-priced products will make your guests comfortable and take all the hassle out of buying or arranging yourself. Check out our products on Smooch and you will see the best of the best style and colours
These options shown are all available if not then we have many others to choose from and can be delivered directly to your event or function.

Our vast range of flexible sized tables, benches and stands are great for adding colour and functionality. We can actually  customise the size and height of each table in certain styles to suit your function or event.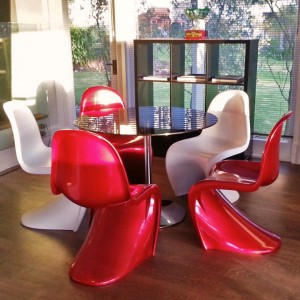 We have different sized tables and benches that can join together or use as work stations. Easy to display your goods (really good quality supportive heavy ones!) and arrange your amazing products and make them stand out amongst the rest.
just let us know what TABLE & CHAIR HIRE details and specifics you need and we will do our best to help you out and streamline the options.
Make the best decision and choose from any of our SMOOCH Table & Chair Hire. We have dining chairs, bar stools, sofas, tables and many other items that will make your event or function be a smash hit with your guests!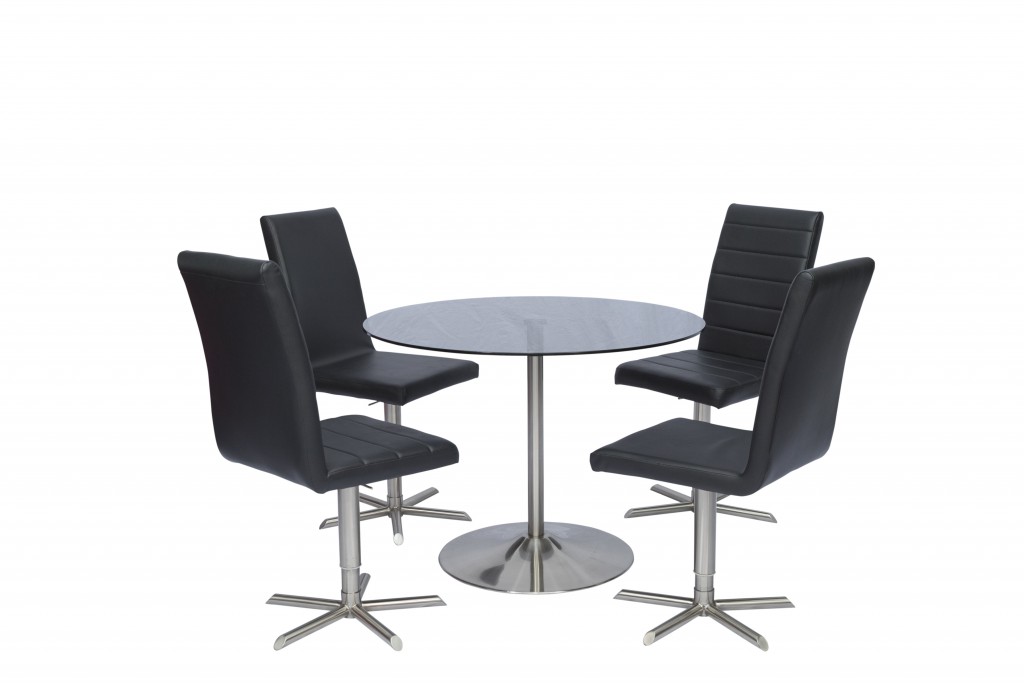 Ordering our customised style items will give you the confidence to really take care of your guests much better and will take the hassle away from buying or arranging yourself.
CALL US:

(09) 636 9848



EMAIL:

sales@smoochcollections.co.nz