Chair Hire
See our colourful designs for great Chair Hire options that will leave a great impression for your project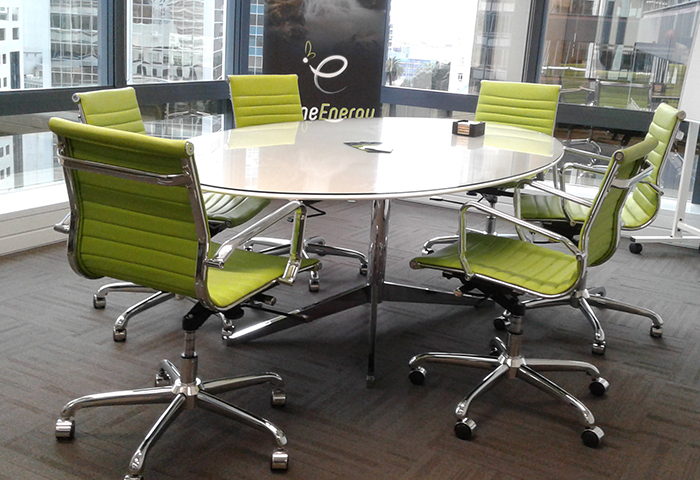 Smooch Chair Hire has the hottest and most advanced range of well designed and developed quality products for you.
Modern and funky, yet totally affordable to accommodate your situation in design and looks. Our products are robust with LONG LASTING fixed heights and adjustable height seating that are super comfortable.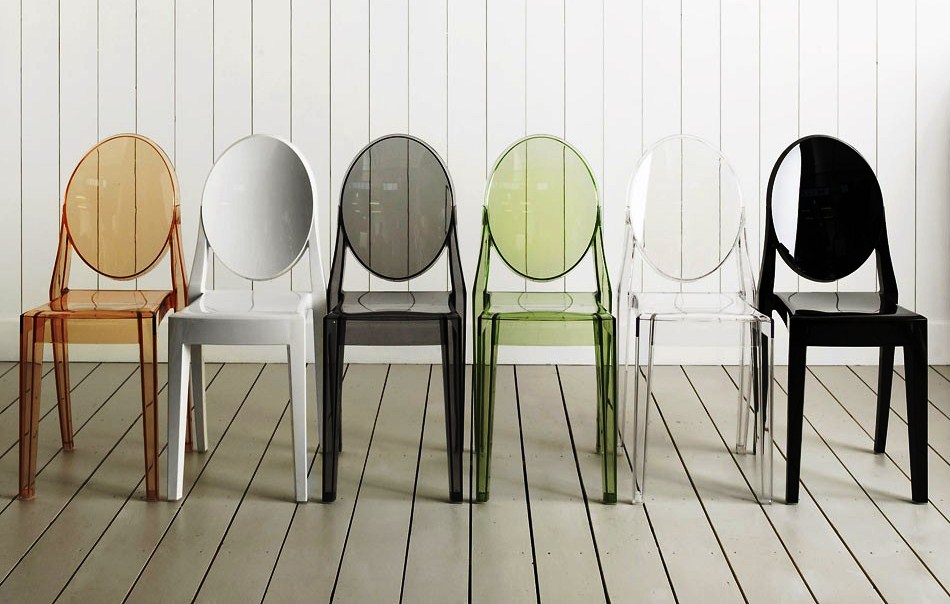 Click The Image To see more of the Replica Ghost Chairs Above Focused Mainly On the Clear colour
Create a comfortable, stylish environment with these office, boardroom and conference room chairs. Our range of quality chairs has great aesthetics while also allowing you to adjust height, tilt and lumbar support.

Moschino  boardroom office chair  will not damage the edges of your expensive boardroom table anymore as it's soft and forgiving to the bench edges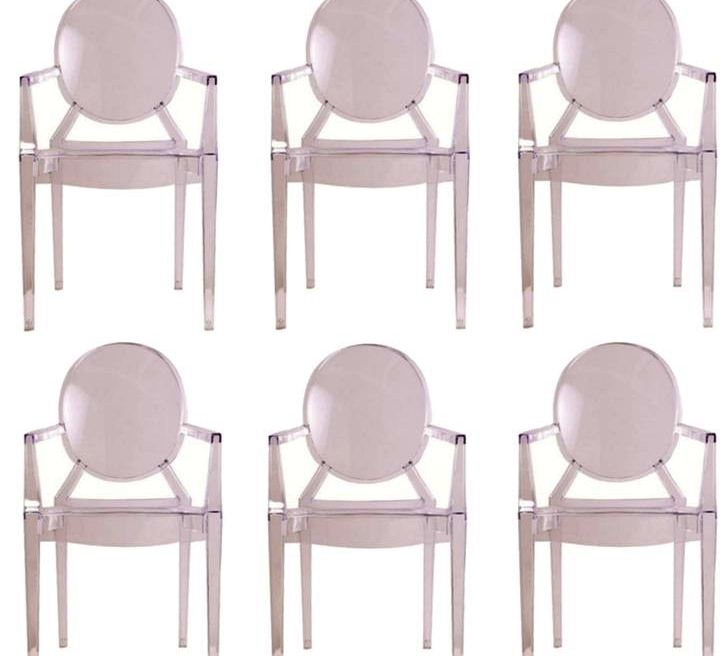 Click The Image Above to See More of the transparent Chairs Nz
We have top-of-the-line comfortable styles and a great range of colours, at the best value for money with our affordable chair Hire prices.
Make the best decision and choose from any of our SMOOCH Furniture chair hire options. We have dining chairs, bar stools, sofas, tables and many other items that will make your event or function be a smash hit with your guests!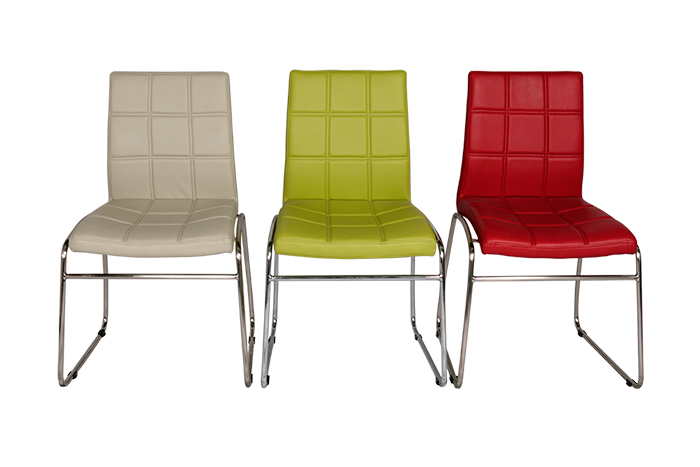 click the image above to see more of the Bellagio dining and office chair options
Click the image to see more of the  Ghost Bar Stool Replica                                      Broadway chair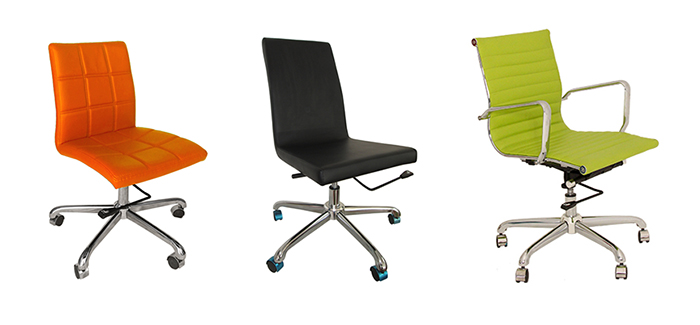 We can deliver, pick up in any area, just ask our team 
CALL US:

(09) 636 9848